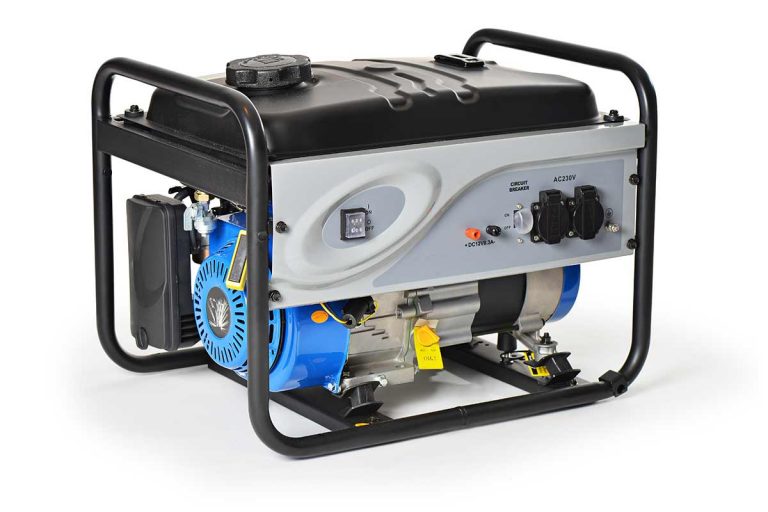 If you've ever been in the dark (literally) during a power outage, then you know how inconvenient and even dangerous it can be.
This is why we're diving deep into the importance of portable generators in Stanhope, NJ importance today. Stick around to find out why having a portable generator is not just a good idea—it's a lifeline!
The Necessity of a Backup Plan
We've all been there. The power goes out, and suddenly, we're scurrying around looking for candles and flashlights.
But what if you had a backup plan? Imagine flipping a switch and—voila!—your essential gadgets and appliances are up and running again. That's the magic of a portable generator!
The Advantages of Portable Generators
Flexibility and Versatility
One of the best things about portable generators is that they're easy to move around. Need to power your outdoor party? Done. Want to keep the freezer running during a blackout? No problem! Their flexibility makes them incredibly versatile.
Cost-Effectiveness
Permanent backup generators can be pricey. Portable generators, on the other hand, offer a budget-friendly solution without compromising on effectiveness. They give you the power (pun intended!) to choose what you need to keep running during an outage.
Safety Measures
Modern portable generators come loaded with features like circuit breakers and inbuilt cooling systems. These not only prolong the life of your generator but also ensure your family's safety.
Localized Concerns: Why Stanhope, NJ?
Let's face it, our lovely Stanhope has its fair share of weather challenges. From snowstorms to heavy rains, these conditions make power outages more likely.
Local data shows that we have a higher-than-average rate of power disruptions. That's why understanding the importance of portable generators in Stanhope, NJ is crucial for every homeowner here.
How to Choose the Right Portable Generator
Wattage Requirements:
First things first—you need to calculate how much power you'll need. Make a list of essential devices and appliances and sum up their wattage. This will guide you in selecting a generator that can handle your needs.
Fuel Type:
Gasoline, diesel, propane—each has its pros and cons. Gasoline is readily available but has a shorter shelf life. Diesel generators are often more fuel-efficient, while propane has a nearly indefinite shelf life.
Brand and Reliability:
Don't skimp on quality. Opt for well-known and reliable brands, even if they are a tad more expensive. It's a long-term investment that pays off.
Maintenance Tips
Keep It Running
Your generator needs exercise too! Running it regularly ensures that it will be ready when you need it.
Fuel Stabilization
Fuel can degrade over time. Use fuel stabilizers to extend the lifespan of your stored fuel.
Safety First: Using Your Generator Wisely
It's not just plug-and-play. Always use your generator in a well-ventilated area to avoid carbon monoxide poisoning. Be cautious with extension cords, and make sure you're not overloading your generator.
Alright, so you're convinced you need a portable generator. Your next step? Give us a call at B-TEC Electric Company! Our number is 973-347-7337.
We specialize in generator services, and our local expertise means we understand the unique needs of Stanhope, NJ, homeowners like you.